ROUTE STUDY FOR SUBMARINE CABLES AND PIPELINES
With the combination of multibeam bathymetry, sub-bottom profiling, side scan sonar, magnetometry and sea bed sampling, we have studied ideal routes for laying cables and underwater pipelines, as well as the profile and tools needed for its burial. Geomares manages international standards in terms of data acquisition and quality and presentation in GIS, CAD and other formats required by the industry's clients.
Our specialized equipment can detect submarine cables, perform geo-location, and find intersections on new routes.
SHORE END LANDING, INSTALLATION AND MAINTENANCE OF SUBMARINE CABLES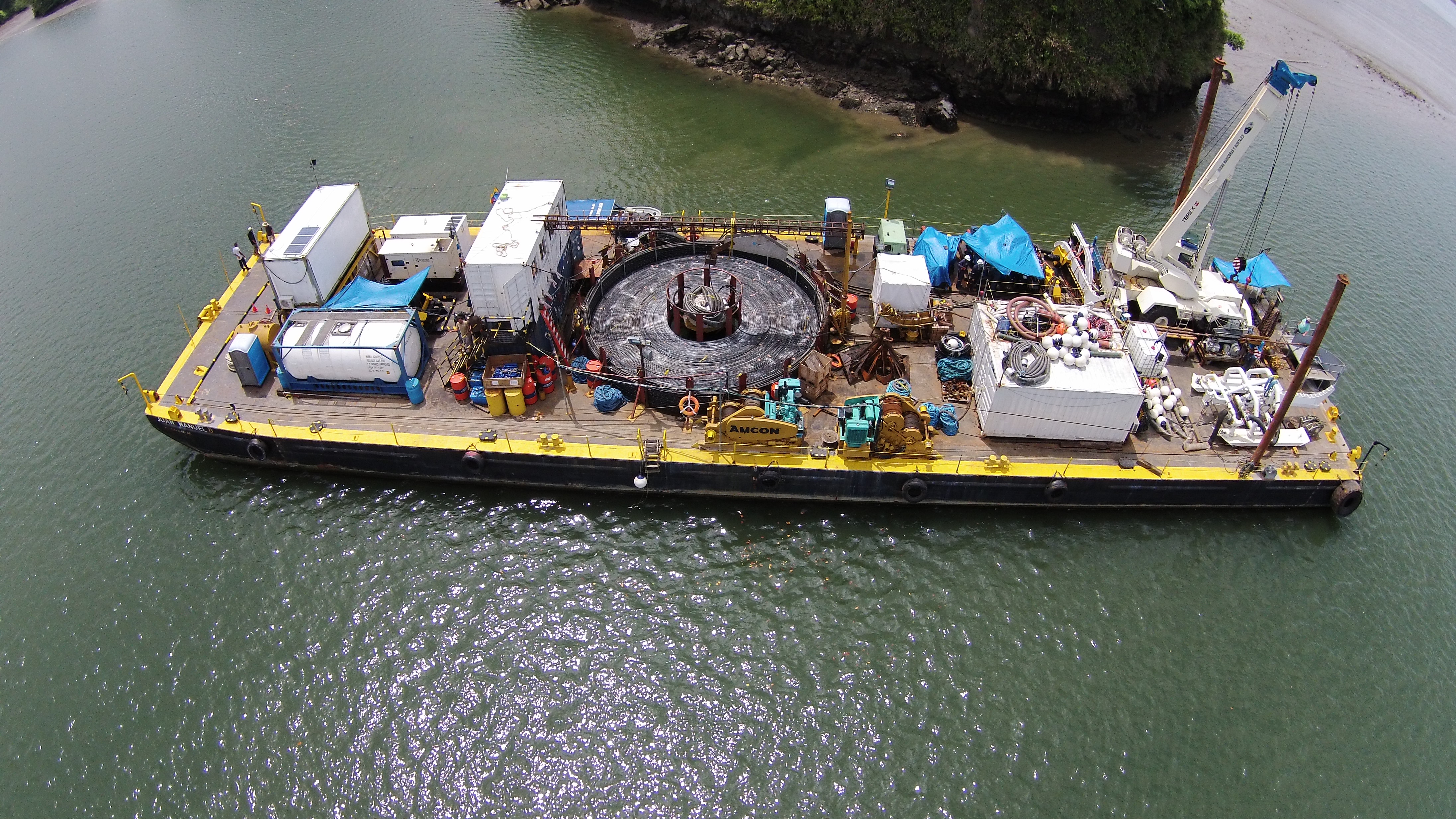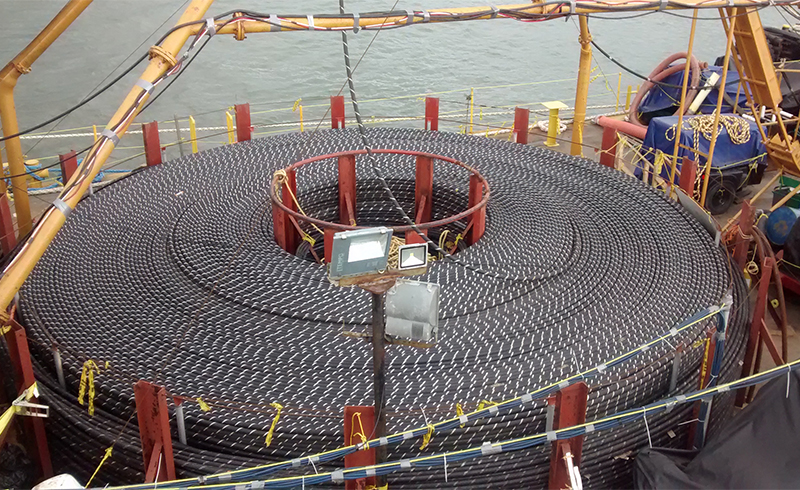 Geomares has the capacity, experience and the necessary equipment for the landing, installation and burial of submarine cables. We have experience in burial under difficult conditions and shallow water including burial in different seabed materials such as sand, rock, clay and silt.
Due to our strategic location and operation capacity, we are an efficient solution for the maintenance of submarine cables in case of damages caused by incidents with anchors, and climatic or technical factors. We handle turnkey solutions that adjust to the times needed for a rapid deployment allowing repairs to be made in the shortest possible time avoiding greater losses for the cable operator.
Some of our tools and equipment are:
We have an operating license in Colombia that streamlines procedures and times for installation and maintenance of submarine cable, making pre-operational times and costs efficient when compared to foreign competitors.
CONSULTANCY ON PERMITS AND LICENSES
We have extensive experience obtaining permits from DIMAR, ICANH, and other public entities for the development of submarine cable projects both at the surveying stage and in the achievement of the final concession of the marine route. We are a strategic ally in diminishing the pre-installation phase duration.